Offices Location
Ebute-Metta| Illupeju| Festac
Operating Hours
Mon-Fri 9am-5pm, Sat 10am - 2pm
Offices Location Ebute-Metta| Illupeju| Festac
Operating Hours Mon-Fri 9am-5pm, Sat 10am - 2pm
Previous
Next
Our Services
Home / Our Services
Vitreoretinal Clinic
The Vitreoretinal team investigates and treats conditions that affects the vitreous and retina. We offer leading edge treatment and surgical intervention for diseases that affect the vitreous and retina. We treat patients who have complicated vitreoretinal conditions such as:
• Diabetic retinopathy: Complications of diabetes that damages blood vessels in the retina
• Flashes and floaters.
• Retinal tear and retinal detachment.
• Macular hole and macular pucker.
• Uveitis – group of inflammatory disease that cause inflammation of the inside of the eye and can lead to vision loss, eye pain and blurry vision. It can be acute or chronic.
• Retinoblastoma etc
Our ophthalmologists are highly skilled at medically and surgically treating conditions of the retina and vitreous. These procedures include: Anti-vascular endothelial growth factor (anti-VEGF) therapy, Laser therapy, Photodynamic therapy, Traditional surgery and Vitrectomy.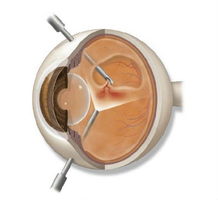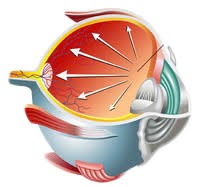 Glaucoma Clinic
The Glaucoma Clinic provides evaluation and management of glaucoma and other diseases characterized by increased intraocular pressure; surgical management of cataract in individuals with glaucoma. At Viewpoint Specialist Eye Centres, treatment for glaucoma can be done in several different ways, including eye drops, laser therapy (Selective Laser Trabeculoplasty, Peripheral Iridotomy e.t.c) and glaucoma surgeries
Cataract Clinic
Our highly skilled ophthalmologists have extensive experience in treating people with cataracts, a common eye condition in older people. We offer the latest, minimally invasive surgical procedures that safely and effectively restore vision with advanced replacement lenses. For patients with early-stage cataracts, a change in the strength of their prescription (glasses, bifocals, or contact lenses) or the use of a magnifying lens can improve vision. Cataract surgery is needed only when vision loss interferes with patients' everyday work or leisure activities. Surgery involves removing the cloudy lens and replacing it with an artificial one. At Viewpoint Specialist Eye Centres, our experienced ophthalmologists offer state-of-the-art surgical technique for cataract surgery procedures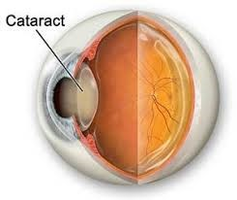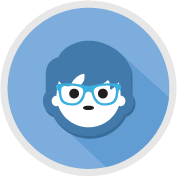 Paediatric Ophthalmology Clinic
We provide advanced diagnostic consultations and medical and surgical management of children's eye disorders. Our team of pediatric ophthalmologists understand the special needs of caring for children and their families, and have expertise in a range of areas, from strabismus surgery to paediatric neuro-ophthalmology, retinopathy of prematurity, vision screening and amblyopia treatment.
Oculoplastic Clinic
Oculoplastics is the medical and surgical treatment of conditions affecting the eyes and surrounding areas. These include the eyelids, the lacrimal (tear) system, the orbit (bone cavity around the eye), adjacent periocular (around the eyes) and facial structures and the forehead and cheeks. Our Oculoplastic surgeons provide many different types of eyelid and facial surgery, ranging from simple eyelid malpositions to more complex reconstruction involving the eyelids and surrounding forehead, temporal and cheek areas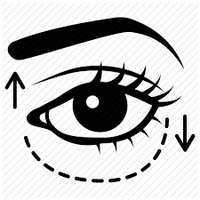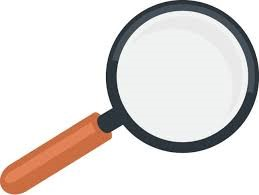 Low Vision Clinic
Where good vision cannot be achieved with spectacles or contact lenses, patients can be assessed in our low vision clinic. During a low vision assessment, our low vision specialist will perform an examination to identify any refractive errors (problems with focusing) and demonstrate low vision devices such as specialist spectacles, magnifiers or telescopes that could help you see better. Electronic magnifiers are also available for demonstration, and the low vision specialist will also talk to you about optimal lighting and other methods to make the most of your remaining vision.