Welcome to


ViewPoint Specialist Eye Centres
Visit any of our branches.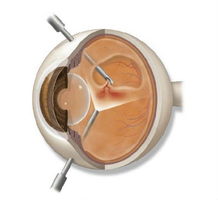 Vitreoretinal Clinic
The Vitreoretinal team investigates and treats conditions that affect the vitreous and retina.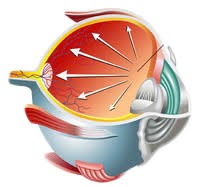 Glaucoma Clinic
The Glaucoma Clinic provides evaluation and management of glaucoma and other diseases.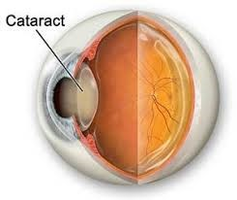 Cataract Clinic
Our highly skilled ophthalmologists have extensive experience in treating people with cataracts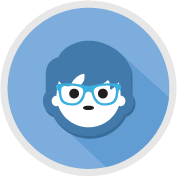 Paediatric Ophthalmology Clinic
We provide advanced diagnostic consultations and medical and surgical management of children's eye disorders.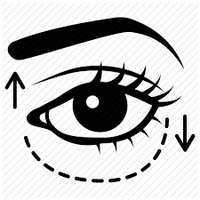 Oculoplastic Clinic
Oculoplastics is the medical and surgical treatment of conditions affecting the eyes and surrounding areas.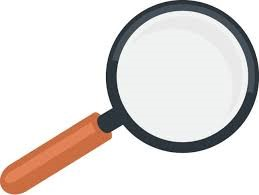 Low Vision Clinic
Some quick example text to build on the card title and make up the bulk of the card's content.